There is no escape from technology in the present times. If we have to win our share and bring this technology to our service and benefit, we need to act fast and act right. I believe Robotmea has come as a vanguard to the region's educational needs and to help transform the schooling landscape. Let's join hands to embed technology in our school curriculums to the benefit of our future generations
Students are now listening to their classmates' opinions and ideas. They are learning from each other." Students are even looking for ways to build their skills further, with learning rotations and combined, multi-group challenges. Thanks Robotmea.
I have seen students are behaving differently after taking Robotmea Robotic & STEAM based classes and they are learning real technology and becoming more innovative. Robotmea trained teachers are inculcating the real core competencies of 21st century educational skills such as critical thinking, creativity, communication, collaboration and most importantly character building. Well-done Robotmea team for reshaping Middle East, Africa & Pakistan towards innovative societies on the tenets of innovation & Entrepreneurship.
Robotmea develops different methodologies for schools by integrating emerging technologies with the existing curriculums of different educational institutions for K-12. Robotmea has divided its school program in four different levels i.e. Pre- primary program, primary program, secondary program and higher secondary program.
Robotmea is redefining education for reshaping societies
Robotmea Pre-primary Program
This program has been designed with integration methodology for kids to understand the incorporation of cross disciplinary subjects through project based inquiry learning on the global benchmarks. Students would be able to learn and understand concepts practically by assembling different projects and relate it to their existing curriculum.
Key deliverables: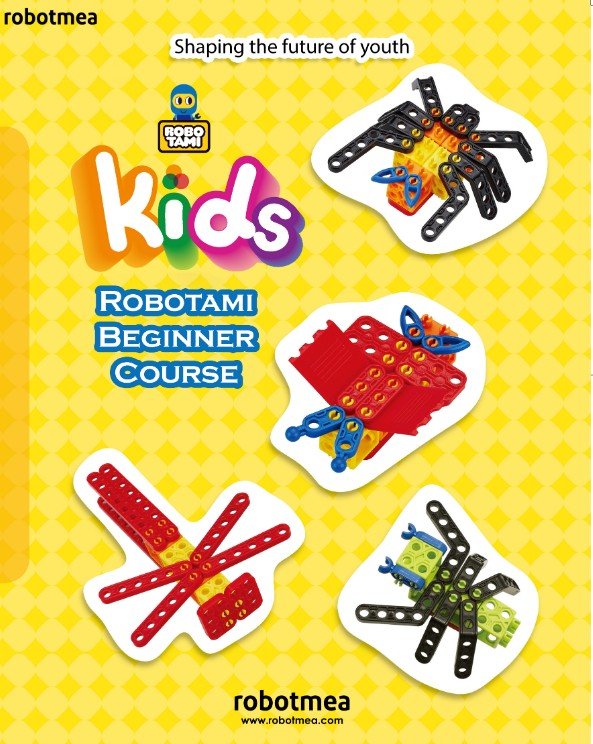 Robotmea beginner robotic kit & clay
Student book
Coach guide for teachers
Daily lesson plans
Yearly Planner
Break downs
Robotmea Primary Program
The unique element of Robotmea primary program is the creative convergence of Science, Technology, Engineering, Arts and Math as theory and technology integration as practical. Robotmea has integrated the existing syllabus of math, science, English, general knowledge and safety principles in interdisciplinary method and blend it with technology to redefine education landscape in the region.
Robotmea has developed this methodology to witness STEAM (Science, Technology, Engineering, Arts & Maths) based learning environment for nurturing a child's mind towards rational logic, problem-solving capabilities, goal-driven attitude and sociability with a positive mindset.
Key deliverables: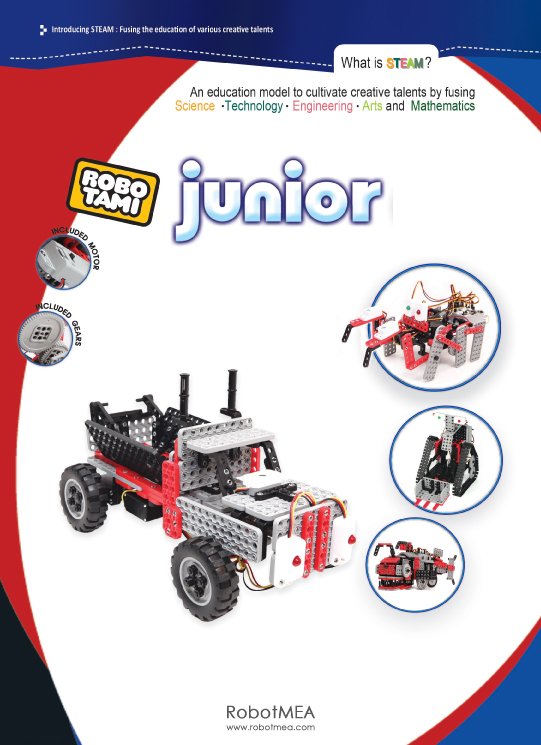 Robotmea junior robotic kit & clay
Student book
Coach guide for teachers
Daily lesson plans
Yearly Planner
Break downs
Robotmea Secondary Program
Robotmea has developed a complete program for secondary students by adding a subject "Robotics & STEAM" with the special focus on scratch programming, industrial robotics (Prototypes), mining robotics, Space exploration coupled with the basic understanding of artificial intelligence.
Key Deliverables: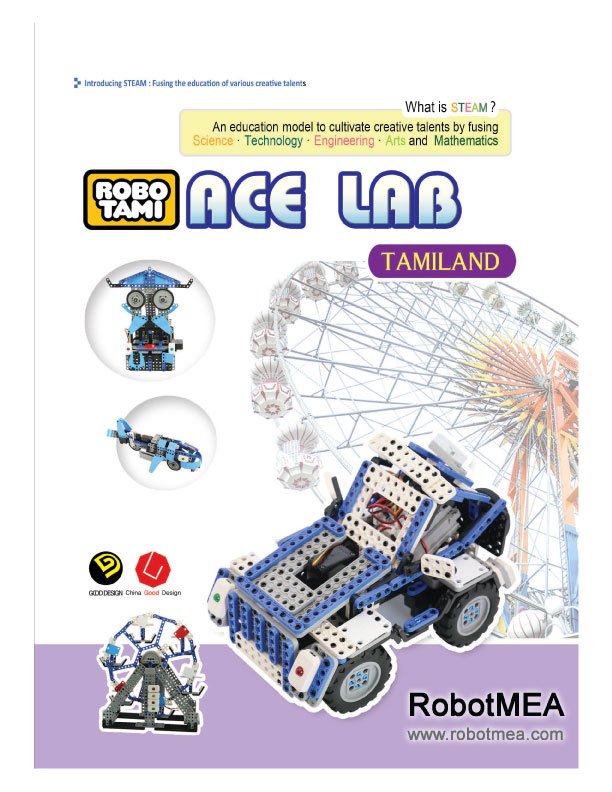 Robotmea Ace Lab/Coding robotic kit
Student Manual
Coach guide
Teacher manual
Lesson Plans
Yearly Planner
Robotmea Higher Secondary Program
Robotmea has designed a complete curriculum for higher secondary level to take the students towards highly complex world of robotics and coding. Computer programming can easily be replaced with this course for teaching students the basic concept of robotics, artificial Intelligence and they can also learn sequential programming, scratch coding, and industrial and mining prototypes. Schools can prepare their students for international competitions through this program.
Key Deliverables:
Robotmea Coding /Robowang/T.O.P
Student Manual
Coach guide
Teacher manual
Lesson Plans
Yearly Planner